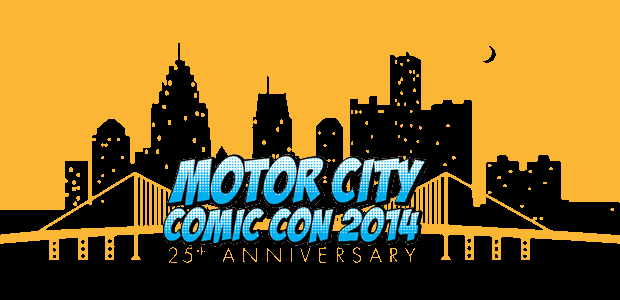 Just a quick note.
I am proud to announce that will be attending
Motor City Comicon
again this year (May 16th - 18th) as a part of the
Alpha Omega Animation Design
collective and debuting some of my first collection of artwork!
The roster of artists and guests looks excellent including some of my personal favorites...
-
Bob Camp
-
Chris Claremont
-
Katie Cook
-
Matt Feazell
-
Jay P. Fogsitt
-
Keron Grant
I'm absolutely looking forward to seeing you there! Grab your tix and get to gettin!